Careers:
You have ideas, aspirations and insights that are yours alone. You know how to be a team player without losing your individuality. You work within a structure without sacrificing your creativity. You see opportunities where others see problems. If this is you, we want you on our team.

So if you're ready for the fast-paced excitement of today and the unlimited opportunity of the future, take the leap into our team.

OrthosTechnologies offers exciting and challenging career opportunities in the following areas.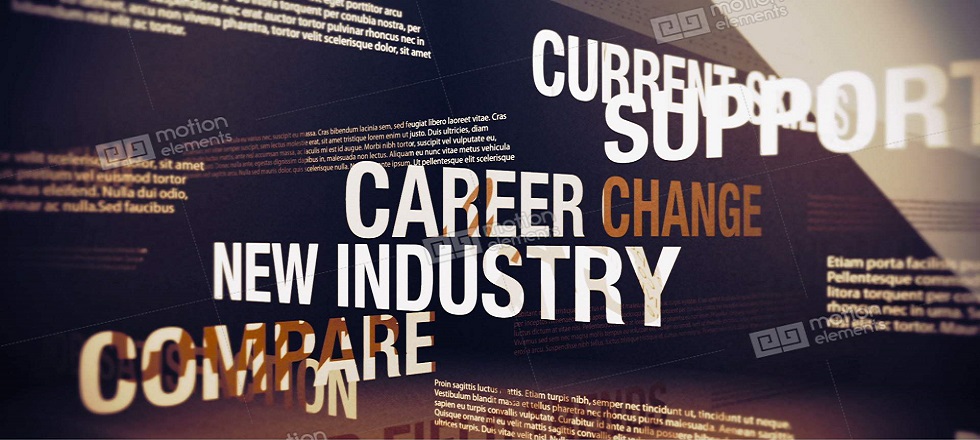 We at Orthos Technologies, believe that people are our great asset. Our vision is to hire the best, not for what they can provide today, but for what they can deliver tomorrow. To this end, our work ethos, culture, and our human resources policies are geared towards personal and professional growth.
Please send your resume to info@orthostech.com if you would want to work with us and if you meet the below specified requirement.